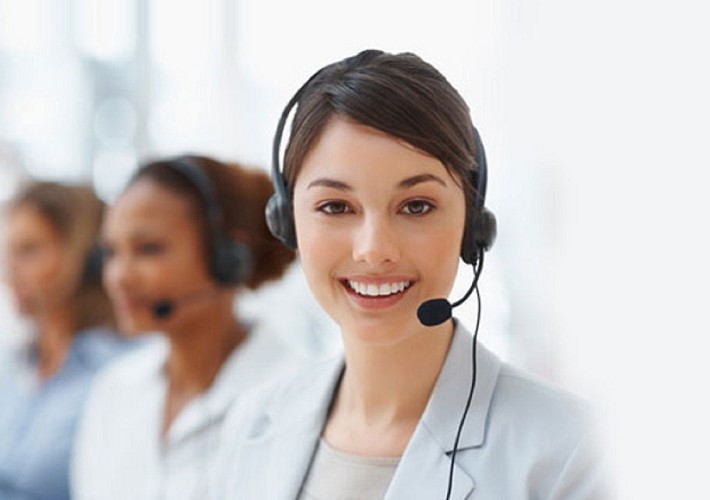 24/7 Proactive Monitoring & Technical Care Centre
UR-Channel supports your network from conception, providing superior customer service at all times. Our trilingual Technical Care Centre resides right under our roof but has an extended reach to every corner of a network no matter where it resides. The TCC is a single point of contact where qualified personnel answer questions, troubleshoot, resolve issues and dispatch service technicians when needed for maintenance or repairs, whether under manufacturer's warranty or not.
Our Full Circle coverage further includes built-in pre-emptive software controls, a watchdog and other application monitors to keep your network healthy, up and running with minimal disruption.  The TCC team also backs up the platform with a watchful eye over every node of the network to proactively monitor vital statistics while reacting to notifications and alerts that come back from our systems.
Discover Benefits of the TCC
Support that is 1 Phone Call or Email away, 24/7
Qualified experts that can help you in English, French and Spanish
Proactive Monitoring, Pre-emptive Software Controls, and genuine end-to-end peace of mind
Ask us about our "Real View" live screen capture system to monitor the status and health of your network from any web browser.
Need Support? Contact us now
Technical Care Centre
1.855.4UR.SHOW (487-7469)
Email: TCC@ur-channel.com